Choosing one's child's sex -a story
When a happy young mum decides to share her experience…
MyBuBelly arose from a personal experience.
Just after their wedding, Sandra and her husband wanted to have their first child. Even though they would have been just as happy to be a parent regardless of the baby's sex, the couple still had a slight preference.
They wanted to have a little boy. But how could they do it?
Sandra knew that women had passed down ancestral methods from generation to generation.
The idea was to change the body's pH levels, carefully monitor her cycle, and eat more of one thing and avoid eating other things.
After consulting the greatest experts in the field, Sandra developed her own method, one that would be easy to follow in the everyday life of a busy, modern woman. With food supplements specially designed by a French laboratory and a dietary programme developed with her nutritionist, a few cycles later, Sandra fell pregnant … with a little boy. It worked!
A few years later, she tried the method again, this time to have a little girl.
And it worked again.
The story could have ended there…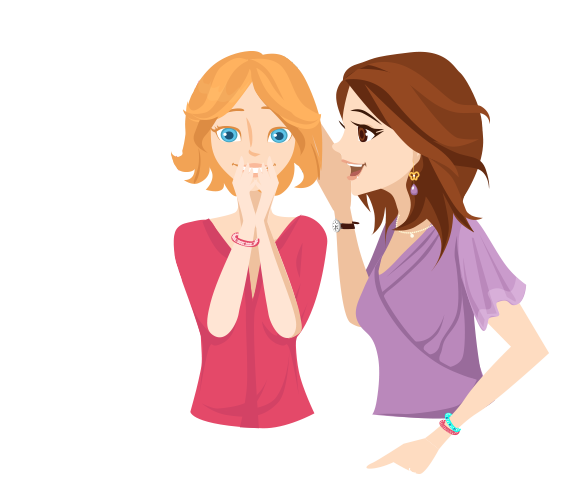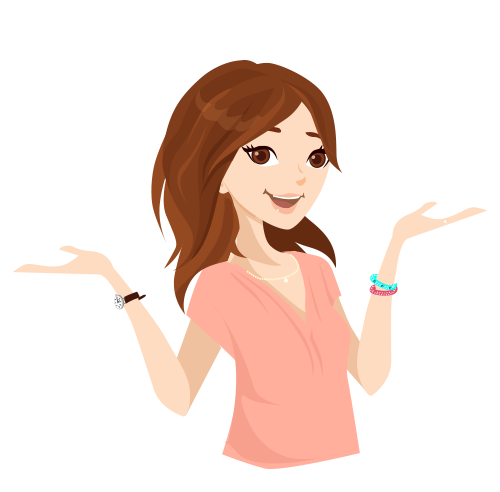 But then there were family members, friends and friends of friends.
The news of an effective method for choosing the sex of your baby spread quickly and many women tried it.
Each time they were successful.
Sandra then decided to share her experience with as many women as possible. She created the MyBuBelly programme and Eve, who represents every woman who has experienced the method and wishes to share it.
The concept was developed in 9 months. The company was registered on Valentine's Day, and the site was published online on Mothers' Day.
All these signs can't be wrong! MyBuBelly is a concept created to share happiness with all parents.
They can now choose the sex of their future child naturally and not leave it to chance.


A tradition that is both old and natural is adapted to our modern world…


In Antiquity, a particular sexual position was recommended depending on whether one wanted a girl or a boy. In the Middle Ages, the mother was made to eat the sexual organs of a male or female animal, again depending on her choice of the sex of her future child. Then one thought that the parents' age had an effect. We will spare you the theories on lunar attraction, the position of the stars, the location of the sun or pressure applied to the left part or the right part of the future dad's most sensitive area.
In short, throughout the ages and across the world, countless couples have wanted to choose the sex of their future child. The reason is explained by statistics which do not follow the rule of one chance out of two. So, to force the hand of destiny, nothing is better than listening to nature.
Because although fortune is fickle, nature is good. It wanted the future mum's internal body environment to decide on the future baby's sex. The moment of conception too. To involve the dad in the decision. It's all about pH, ovulation, XX and XY chromosomes and choosing what you eat carefully.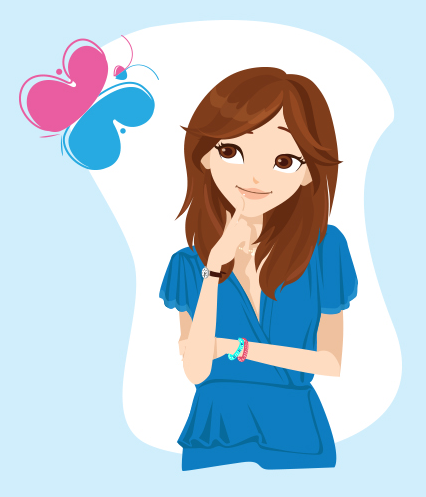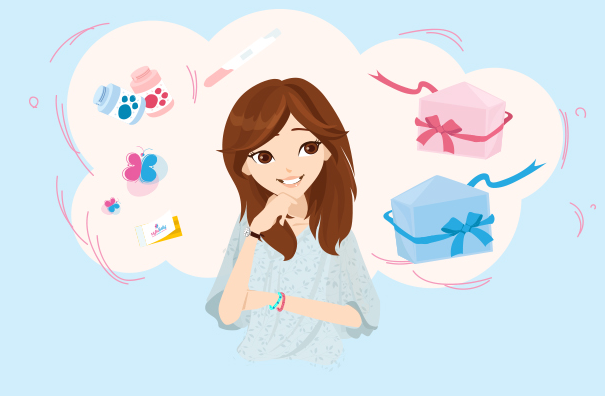 And in our modern world, an up-to-date method was needed to follow one's natural desire to choose the sex of one's future baby. The MyBuBelly method arose from this simple observation.
Throughout the method, you will be guided by Eve. She will be your coach.
Eve represents every woman who has already followed the MYBUBELLY method.
Every woman who chooses to have a little boy or a little girl and who has the fortune of making this wish come true may in turn become the character of Eve.
And share this wonderful experience too.