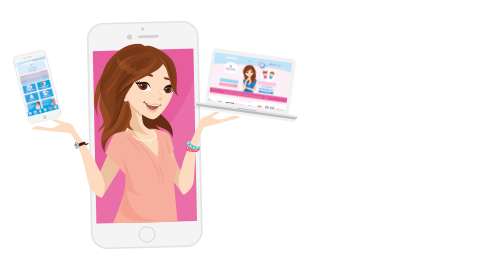 THE MYBUBELLY COACHING PROGRAM
IS TRULY PERSONALIZED
YOUR PERSONAL COACH
guides you through each phase, so you'll never be alone
OUR COMMITTEE OF EXPERTS AND DOCTORS
is always available to answer your questions.
THE MYBUBELLY COMMUNITY
is a big family you can join or leave whenever you want (there's no commitment).
HELPS YOU HAVE
a little boy or a little girl naturally*

*Since our method is completely natural, results can vary and are not 100% guaranteed. On average, 8-9 out of 10 women succeed using our method.* If it doesn't work for you, we'll give you your money back (see conditions)
*Source: MyBuBelly statistics, based on subscriber feedback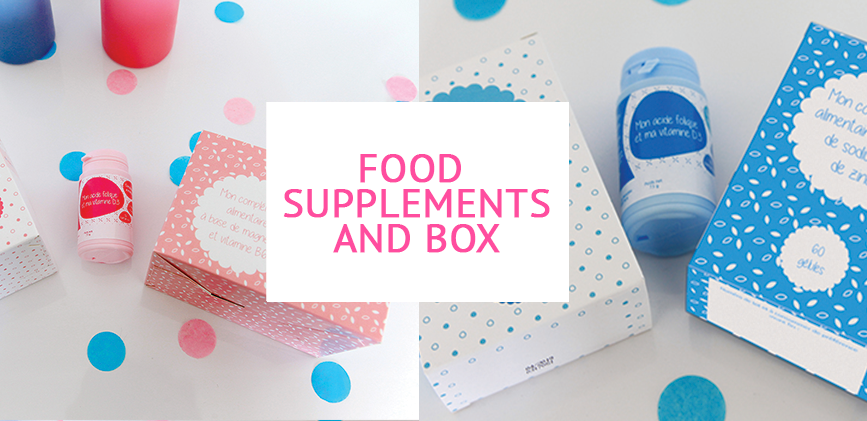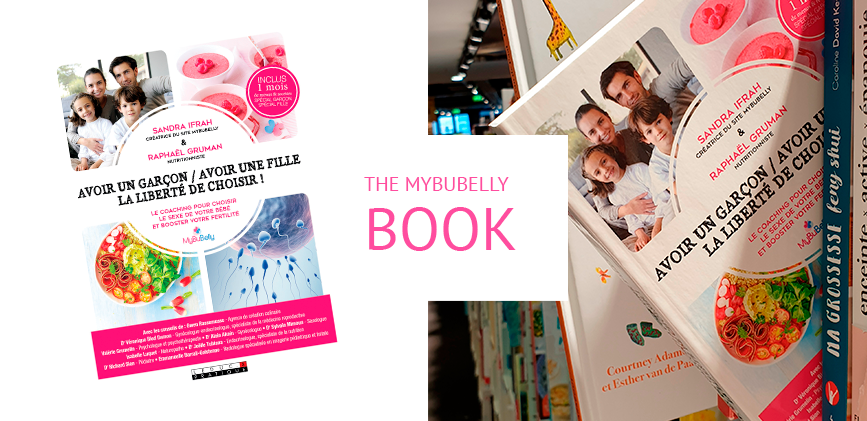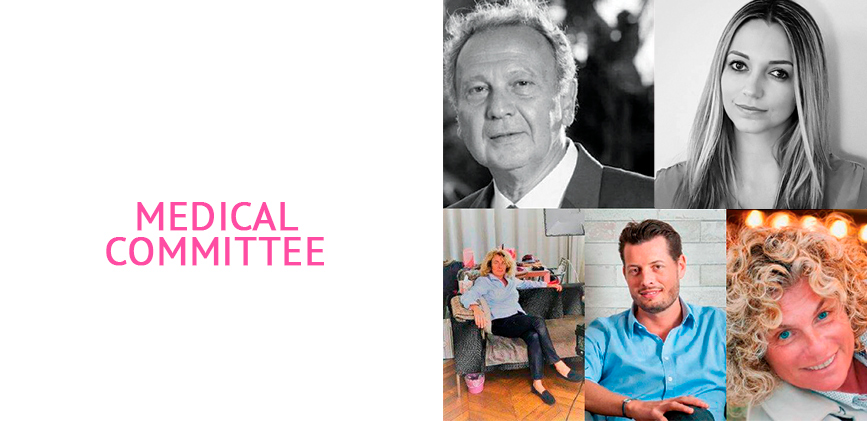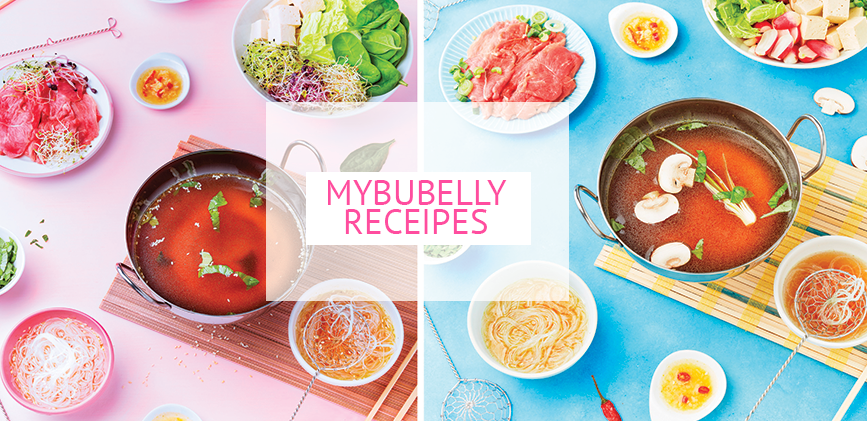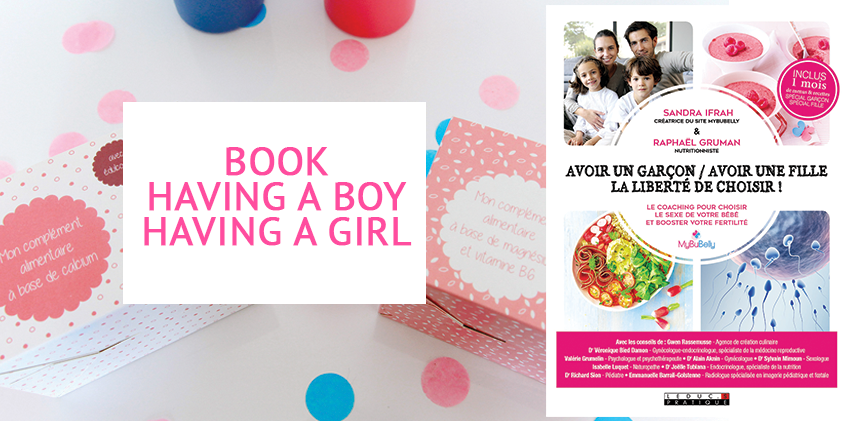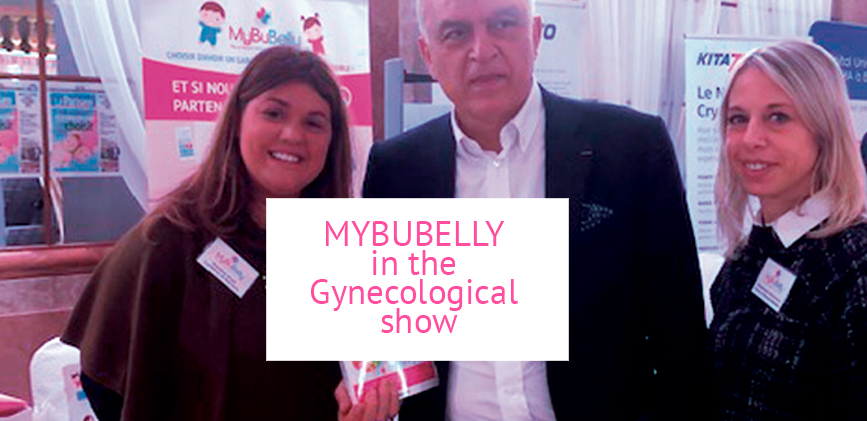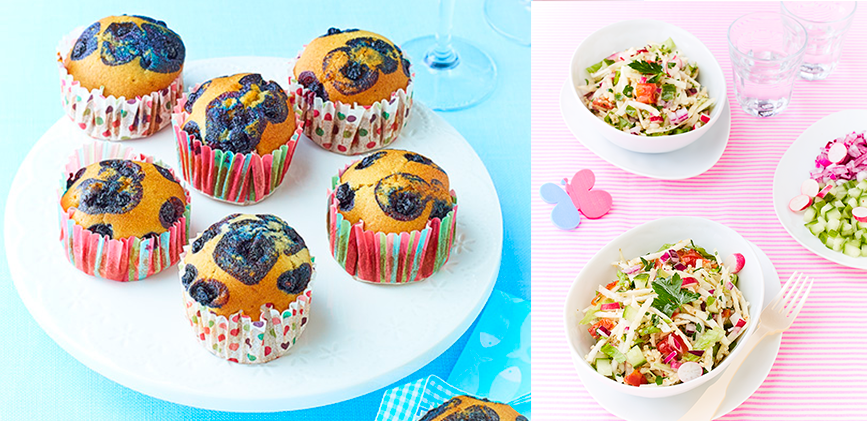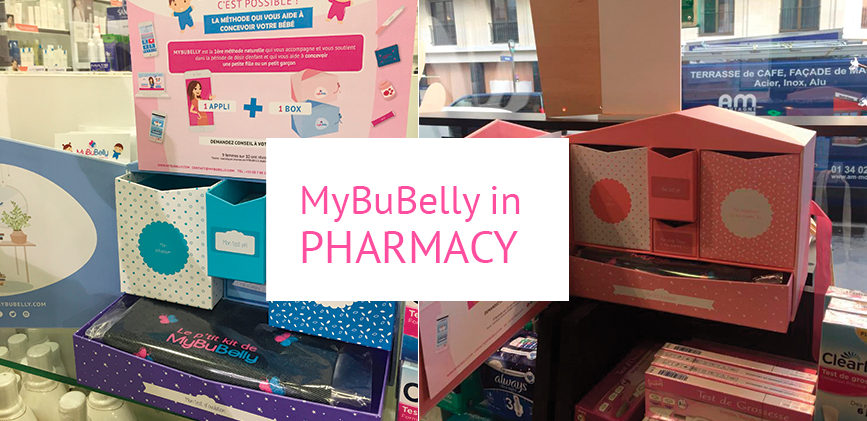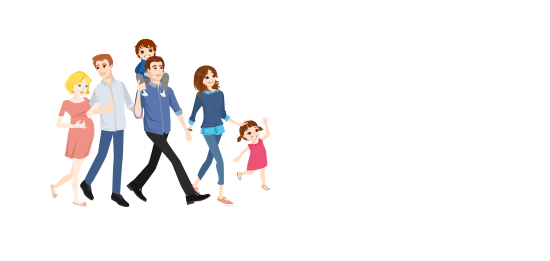 A UNIVERSAL NEED FOR FAMILIES SEEKING BALANCE AND HAPPINESS

WANTING A LITTLE BOY OR GIRL
is something doctors get asked about regularly.
MyBuBelly is a natural and ethical way to help nature along in the right direction.
We've received support and testimonials from well-known figures in reproductive medicine, bioethics and the religious world.*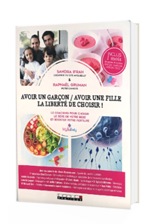 Or read about it in our book
«Having a boy or girl: the freedom to choose!»
(with testimonials from moms and doctors)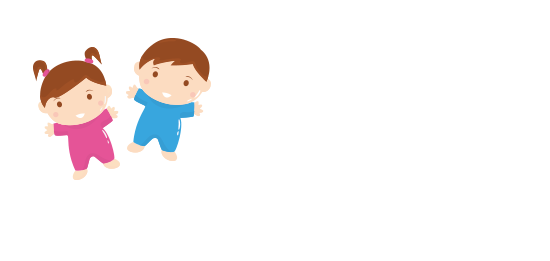 A DIET PROGRAM

based on pH orientation to help "boy" or "girl" sperm make their way to the egg.
+
INNOVATIVE CYCLE TRACKING
in order to detect your ovulation and conceive on the right day.

YES, dad's got the X (girl) and Y (boy) sperm
BUT mom can increase the odds that the baby will be the desired gender with MyBuBelly!

An explanation from Véronique Bied Damon, a gynecologist specializing in reproductive medicine.
Cervical mucus can act as a barrier for X or Y sperm, depending on its pH.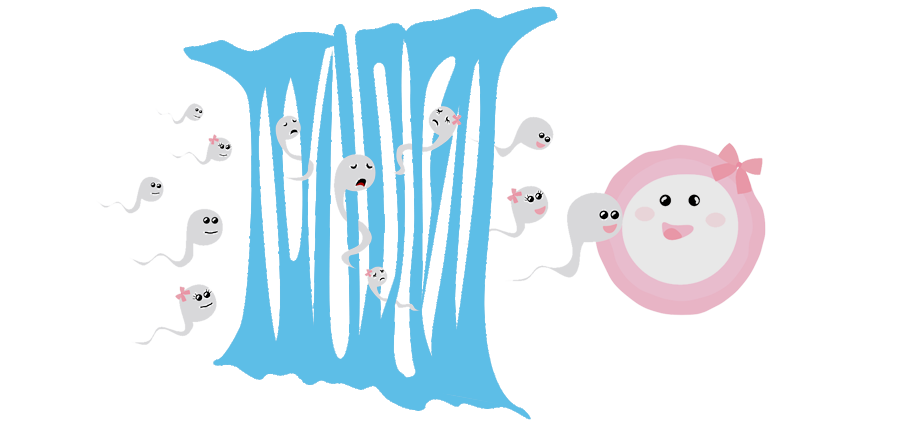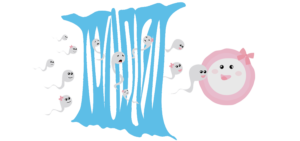 WHY DETECT OVULATION?
To be in complete control of your cycle (and improve your fertility) and also to determine when it's the right day to conceive. Depending on the date, you can give X (girl) or Y (boy) sperm a strategic advantage.
ACIDIC CERVICAL MUCUS =
X (girl) sperm make it through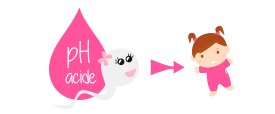 ALKALINE CERVICAL MUCUS =
Y (boy) sperm make it through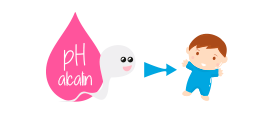 MYBUBELLY HAS MODERNIZED 2 PROVEN TECHNIQUES
that have been used by gynecologists and hospitals worldwide since the 1960s.
These time-tested techniques have proven their effectiveness.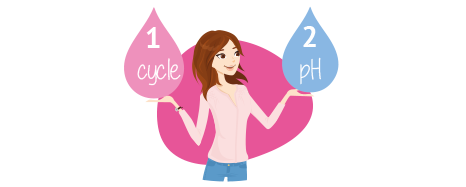 1
DETECTING OVULATION TO DETERMINE WHEN TO CONCIEVE
Leading scientists have perfected this technique that's been in use since the 1960s: for example, Dr. Shettles and Dr. Seguy had success rates of 80% on average./span>
2
DIET ADJUSTMENT TO ALTER URINARY PH AND SELECT EITHER X (GIRL) OR Y (BOY) SPERM
This technique has been used since the 1970s, particularly in France at Cochin Hospital (by more than 5000 women) and in gynecological practices such as Dr. Papa's.
Success rates range from 70-80% on average.

We are the FIRST METHOD IN THE WORLD
to give both techniques a modern update and combine them into one truly personalized coaching program!
WHY MYBUBELLY IS SO EFFECTIVE
>> AN APP THAT'S SUPER COMPLETE
+
>> PERSONALIZED FOLLOW-UP BY EVE AND OUR TEAM OF COACHES
which means that every woman can follow the program.
=
THIS PROGRAM IS TAILORED JUST FOR YOU!
To increase your chances of having the little boy or girl you've been dreaming of, we'll coach you on a daily basis and support you throughout the program. You'll never be alone!

MyBuBelly is easier to follow than similar methods that were developed in the 1970s and 1980s.
It also ensures you're eating a balanced diet and meeting your daily nutritional requirements, which means there's no risk of deficiency.
It's completely NATURAL and SAFE.
All women of childbearing age can follow the program, and it can be adapted to fit anyone through our personalized coaching (to meet individual nutritional needs, irregular cycles, for women who don't get their period, etc.)
There are 2 phases to the MyBuBelly program
PHASE 1



ADJUSTING YOUR pH

THROUGH DIET
Phase 1 will last
at least 3 months to ensure
your chances of success.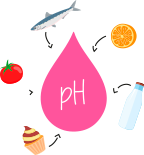 PHASE 2
CONCEIVING
ON THE RIGHT DAY
You'll continue to follow the diet to keep your pH at the right level.
The duration of PHASE 2 depends on you and your fertility, but we're here to help it go as quickly as possible.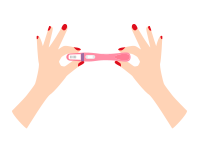 You must start MyBuBelly 3 months BEFORE you conceive.
The MyBuBelly program lasts 3 to 6 months on average.
(3 months to stabilize your pH and mineral levels, then the time it takes to conceive!).


YOUR PERSONAL ACCOUNT
via the app or computer, where you'll find everything you need to monitor your cycle, your pH, your diet, tips and advice from our nutritionists, gynecologists, naturopaths, sexologists, wellness specialists, and psychologists…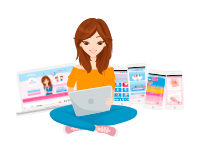 A BOX DELIVERED TO YOUR DOORSTEP EACH MONTH
that contains everything you need to follow and reinforce the program: pH tests, ovulation tests, and food supplements developed especially for us.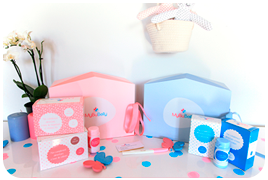 The box is delivered discreetly to the address of your choice.

PERSONALIZED COACHING
…and you can reach out to your personal coach as often as you want!

You'll review your diet and cycle with her on a regular basis, to make sure the program is tailored to your individual needs.

ABOUT OUR FOOD SUPPLEMENTS
Our food supplements have been specially designed to make our method more effective. They are manufactured in a laboratory in the south of France,

and they cannot be purchased in stores!
We strongly advise against taking other supplements, which may have a negative effect on how your pH changes (for example, there's a particular type of zinc for the girl diet and a different type of zinc for the boy diet!).
The MyBuBelly method is sold in pharmacies throughout France.

Doctors regularly recommend it to patients who express a desire to have a baby of a particular gender.
Since our food supplements are entirely natural, they are suitable for vegans, are GMO- and lactose-free, and are certified Kosher and Halal.

Our team of experts can advise you and offer solutions on the compatibility of the MyBuBelly method with any medication or treatments you're currently taking.
You can start MyBuBelly at any point in your cycle:
beginning, middle, or end, and even during your period or if you have an irregular cycle.
Once you've signed up, you get to decide when it's time to start the coaching program.
Before you start, you need to have stopped using all forms of birth control and must not be breastfeeding.

If you want to follow the MyBuBelly program discreetly without letting friends and family know, we've got you covered! (plain packaging, tips for navigating dinners out and family meals, etc.)
Just give us a call and we'll share our tips on how to do it!

AVAILABILITY AND SHIPPING

The MYBUBELLY method is available worldwide.
The boxes that supplement the online coaching can be shipped anywhere in the world.
We offer free shipping within Europe and fast delivery everywhere else in the world (by Chronopost international)!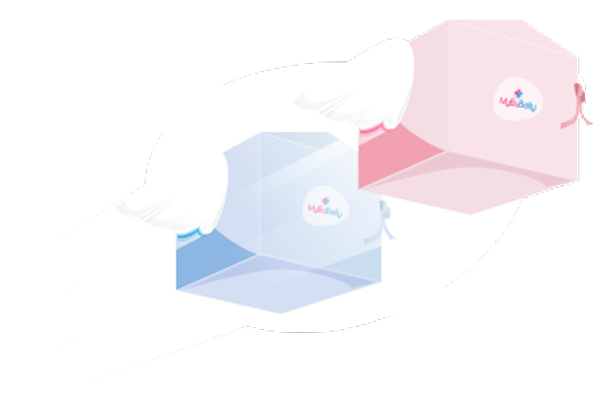 Enter the name of the country of your choice to read our shipping conditions.
4/ MYBUBELLY'S PERSONALIZED COACHING

THE COACH
The MYBUBELLY program offers moms-to-be one-on-one coaching
that's available 7 days a week.
Your coach is named Eve, and she represents all the mothers who've successfully used our program and who are happy to share their experience. Eve is a life coach who has followed the program herself.
Each mother-to-be will be coached by "her" Eve.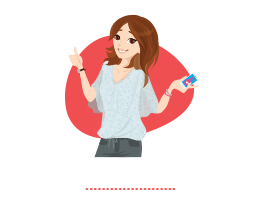 THE EXPERTS
In addition to your coach, we've got a team of doctors and
nutritionists on hand.
They're available to answer
all your questions.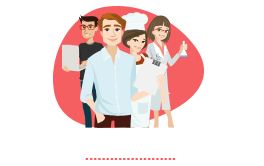 THE APP
The coaching takes place through your personal space
(via the app or computer), which took 2 years to develop!
You'll be able to read our many pages of advice on nutrition, gynecology, wellness, naturopathy, psychology and even sexology!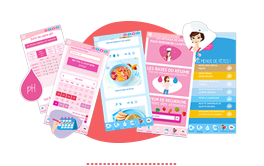 THE IMPORTANCE OF PERSONALIZED COACHING
By doing thorough, frequent reviews of your diet through your personal space, Eve will work with you to make sure you're eating a balanced diet. She'll help you avoid deficiencies, not overdo it, and also ensure the diet's effectiveness (making sure you're following the program correctly and getting the right amount of minerals).
HAVE A PARTICULAR DIET?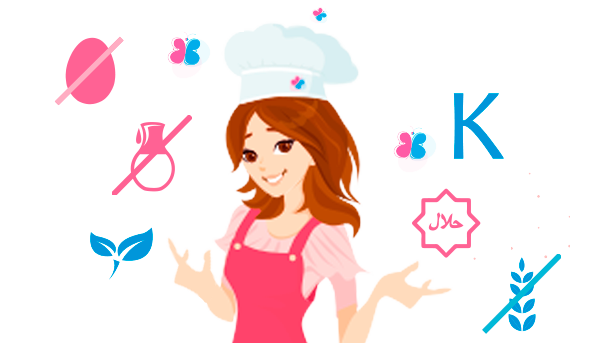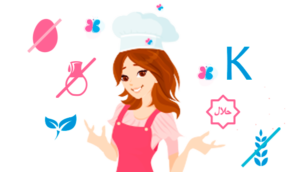 Our team of nutritionists has a solution for every situation and has developed diets, advice, and recipes for everyone: vegetarian dishes, lactose-free tips, recipes and advice for religious holidays (New Year, Christmas, Easter, Ramadan, Sabbath, Passover, etc.).
MyBuBelly can be followed by anyone, anytime!

Need to lose (or gain) weight?
Have a food allergy or a follow a particular diet?
Have a health problem (diabetes, etc.)?

Our nutritionist has developed sample menus and solutions for every situation
THE IDEA BEHIND THE MYBUBELLY DIET

With our personalized coaching and the app, you can quickly and easily find something to enjoy!
No more "only eat salty food to have a boy" or "all dairy to have a girl" constraints!
Thanks to the FOOD SEARCH ENGINE, the LISTS OF FOODS that increase the program's effectiveness while enjoying yourself (types of water, fruit juices, drinks, sauces, snack ideas, foods recommended according to their mineral and protein content, etc.), the personalized advice of our nutritionists and loads of everyday recipes (from quick "on the go" recipes to gourmet dishes).
OUR GOAL: YOUR PLEASURE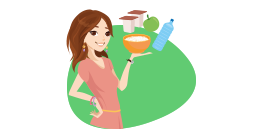 Thanks to your coach, you'll receive daily tips, ideas and advice to help diversify your diet and make it easier and more enjoyable to follow.
Eve will also give you lots of ideas to help you go out, travel and have fun while both treating yourself and following the program.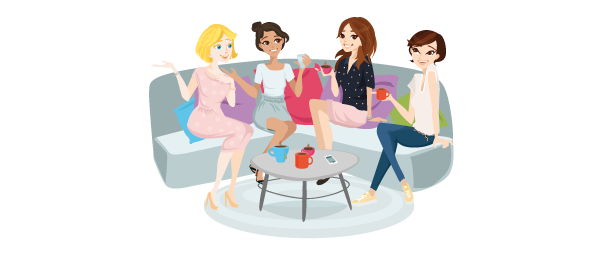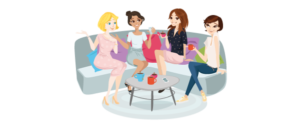 Got dinner plans at a restaurant?
Have a business lunch planned?
A religious or cultural holiday coming up?
Want to try a dish from a particular country?

The food search engine, expert recommendations and Eve's personalized advice will follow you wherever you go!
You can even send Eve a restaurant menu and she'll give you advice on what to order!
The goal of our personalized coaching is to help you detect your ovulation in order to help you conceive,
and also to help you conceive on the right day to increase your chances of having that girl or a boy you're hoping for!
That's why your coach Eve will help you:
INTERPRET YOUR OVULATION TESTS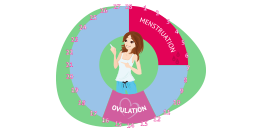 So you won't misinterpret it, or worse, use another brand of test that would give unreliable results!
IF YOUR CYCLE IS IRREGULAR
or if you don't have your period (yet), or if you suffer from endometriosis or polycystic ovary syndrome, your coach will be able to help in every situation.
MyBuBelly is compatible with ovarian stimulation, as well as intra-cervical artificial insemination.
However, the program won't be effective if you're undergoing IVF.


If you're having trouble detecting your ovulation,
you'll be able to do a thorough cycle review with your coach using the form found in your personal space.
Our team if experts will review your answers and their advice!
With MyBuBelly, pleasure is always on our minds!
To help you during both phases, our sexologist has developed a series of tips, suggestions, tricks and techniques to try (or try again)!

Your coach Eve will help you:
• PLAY IT SAFE during

PHASE 1
to avoid conceiving until your pH is stabilized, while maintaining a satisfying and supportive sex life.
• MAKE CONCEIVING EXCITING DURING

PHASE 2
because baby-making should be fun above all!
A PROFOUNDLY
HUMAN EXPERENCE
ABOVE ALL, MYBUBELLY IS ABOUT PEOPLE.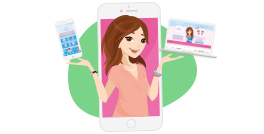 Eve, your coach, will be available every day to answer
all your questions.

As you get to know her, Eve will become someone you can turn to, someone you can trust to talk about anything with, knowing you won't be judged, since she's been there too: she'll listen to you as you share your worries and your personal or professional fears.
She'll be with you right up until you're done with the program (when your pregnancy is confirmed).
All the right conditions need to be in place to conceive–moral and psychological support is very important during the pre-conception period.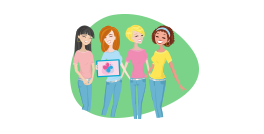 The MyBuBelly community is like a big family (you can use the forum to chat with other members of the community discreetly).
THE MYBUBELLY SCIENTIFIC COMMITTEE
MYBUBELLY has the support of doctors and experts. Along with your personal coach, they're available to answer our community members' questions. They also help find individual solutions for each of our moms-to-be.
Send your question to your personal coach and she'll decide which expert is best suited to answer it.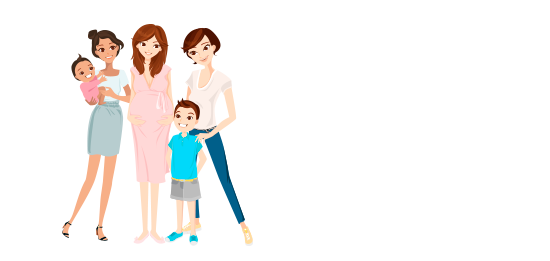 OUR EXPERTS HAVE DESIGNED A
COMPLETE PROGRAM THAT PROVIDES SUPPORT
IF YOU'RE HAVING TROUBLE CONCEIVING

Of course, this completely natural coaching program is only possible if your gynecologist hasn't detected any major medical issues.
It includes nutrition, lifestyle improvements, exercise, personalized cycle monitoring, wellness, and psychology.
The human body is like a finely-tuned machine. You need to take good care of it if you want it firing on all cylinders!
Environmental pollutants can have an impact on your fertility, as can bad habits like an unbalanced diet, excessive consumption of tobacco or alcohol (or drugs, even so-called "soft" ones).
IMPACT OF NUTRITION ON FERTILITY
A "healthy" weight is also a factor that needs to be taken into consideration.
Being underweight or overweight (or even obese) can disrupt your hormonal cycles and reduce your chances of conceiving.
A study has clearly demonstrated the link between fertility and diet.

If you want to find out more about our FERTILITY PROGRAM,
contact us at: eve@mybubelly.com
or by phone:
+33 (0)7 88 26 26 26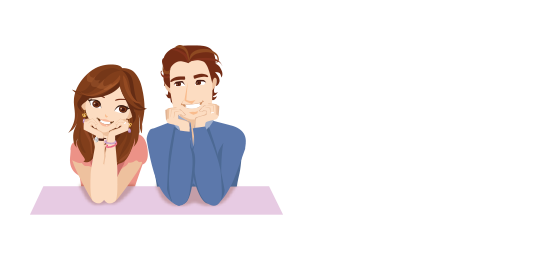 DAD DOESN'T NEED TO FOLLOW A SPECIAL DIET–EVERYTHING TAKES PLACE INSIDE THE MOTHER'S BODY.
But he can participate! He can help by preparing delicious meals, shopping for foods you're allowed to eat, etc.
And by being ready for action when it's the right day during phase 2!
For an extra boost, dads can read the advice sheets written just for them on topics like boosting their fertility, wellness, and healthy living (naturopathy).

They're optional, but they can help increase your chances of conceiving!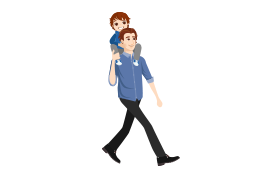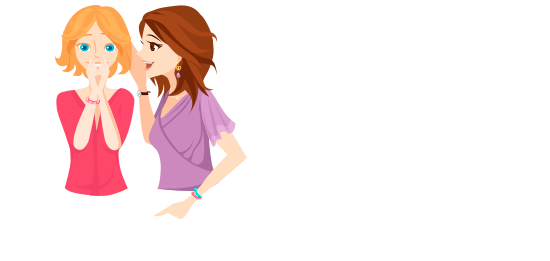 EVE CAN CALL YOU BACK
WHENEVER YOU WANT.

LEAVE YOUR PHONE NUMBER
AND SHE'LL CALL YOU BACK
OR REACH OUT TO EVE DIRECTLY:
eve@mybubelly.com or by phone:
+33 (0)7 88 26 26 26
DON'T MISS OUT ON THE LATEST NEWS AND ADVICE! SUBSCRIBE TO OUR NEWSLETTER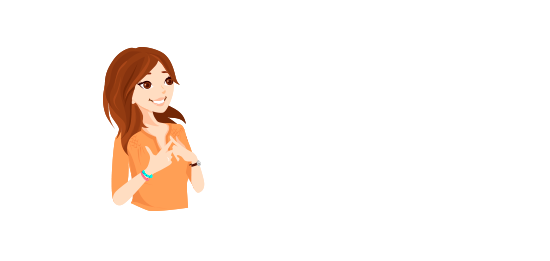 It is up to you to decide whether
or not you want to renew each month.

We'll send you a reminder message, and if you decide to continue the method, all you have to do is order a new box.


You can cancel your subscription at any time.
You can also take a break if you need to (in case of a change in professional circumstances, health concerns, etc.)

We'll always be there to guide you
Digressive pricing!
The rate is on a sliding scale,
and it includes all of the MyBuBelly services,
including personalised coaching
by our team of experts and physicians.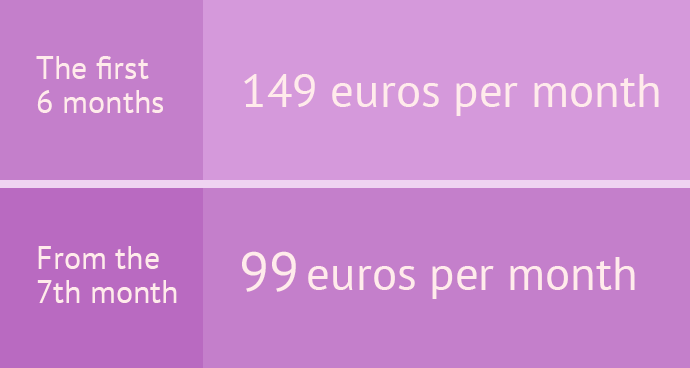 You can pay with Mastercard, Visa or American Express credit card.
Or by PayPal (very convenient if you do not have credit card).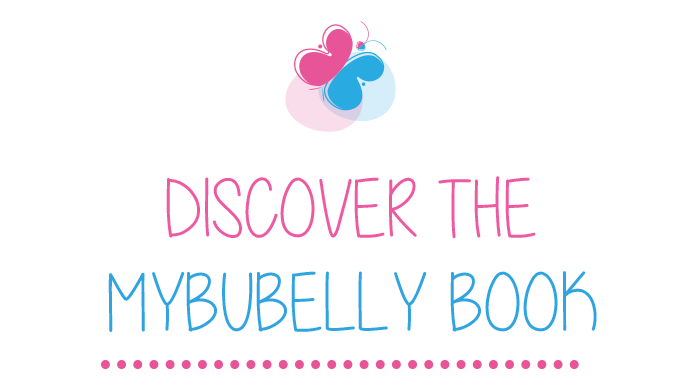 Avoir un garçon / avoir une fille,
la liberté de choisir ! (Having a boy or girl: the freedom to choose!)
By Sandra IFRAH and Raphaël GRUMAN
Published by Éditions Leducs
Available in bookshops, on the web
and through specialised retailers.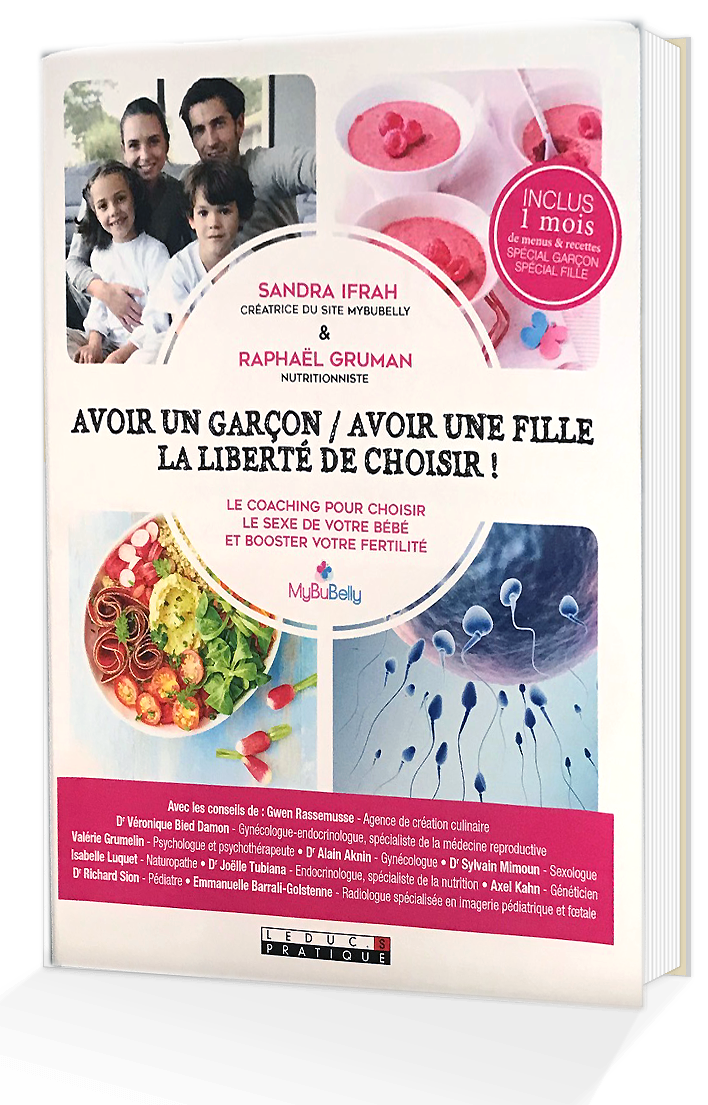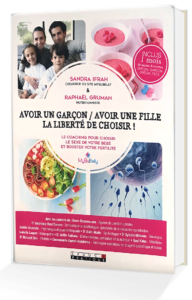 Everything you wanted to know
about the MyBuBelly method, in book form!
Featuring testimonials and opinions of well-known figures in the fields of reproductive medicine, bioethics and the religious world.
And of course, testimonials from real mums.
The book explains the method in detail,
and even outlines 1 month of the programme (girl and boy).
Warning: The book is only available in French at the moment. An English version will be released soon.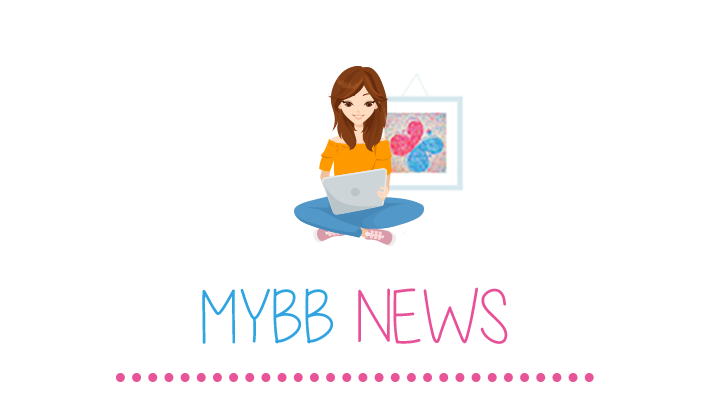 The latest articles on the MyBuBelly blog