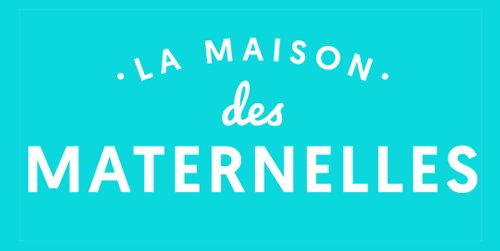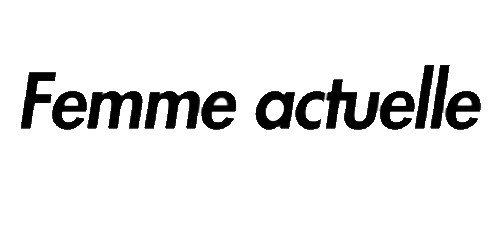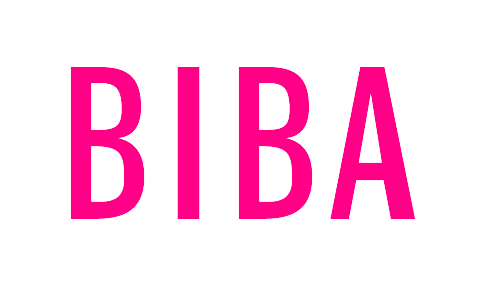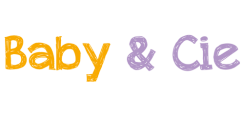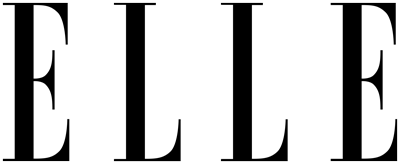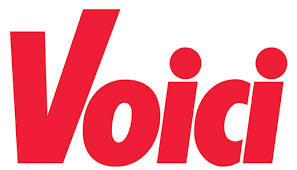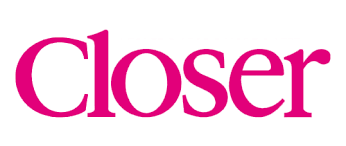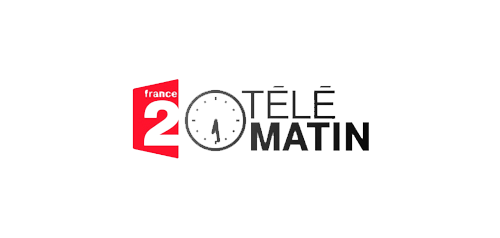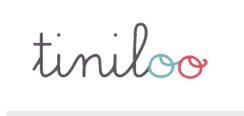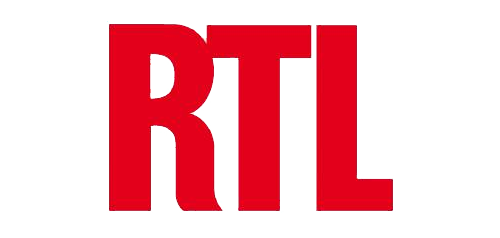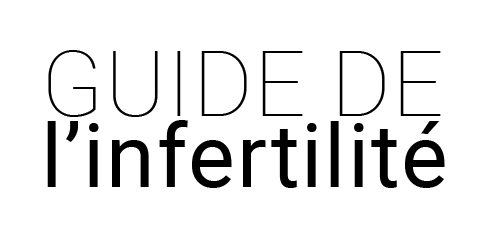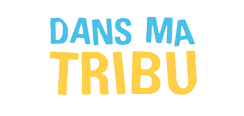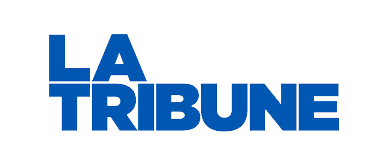 MyBuBelly enable you to choose
your child's sex naturlly
… AND TO BOOST YOUR FERTILITY
An ancient, natural tradition adapted for all women
MYBUBELLY is modern, fun and easy coaching that enables you to monitor your cycle and your pH in an innovative way, gives you permanent access to specially designed cooking recipes and personalised tips and sends you food supplements (a dietary programme that also boosts fertility).
MYBUBELLY has set up a medical committee (nutritionists, gynaecologists, doctor and psychologist) that is available to answer any questions and to find personalised solutions for all our future mums.
For this, each month you have: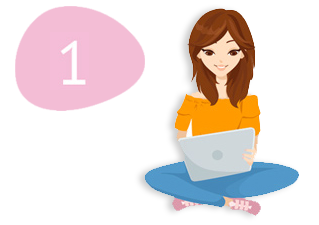 Eve your personal coach
Eve's daily support with assistance by EMAIL, text message and ONLINE chat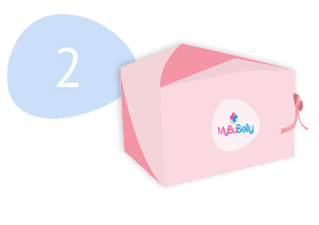 Your monthly BOX
Food supplements,
ovulation tests and book of pH strips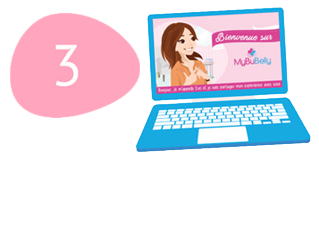 Your personalised AREA
Cycle monitoring, recipe sheets, teaching videos, instructions, etc.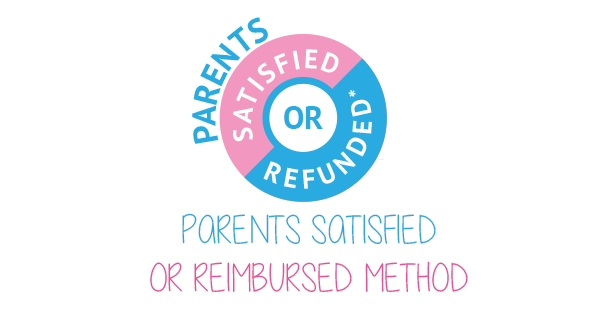 The method lasts on average 3 to 6 months and must start BEFORE you conceive your baby.
It's a monthly subscription giving you access to all the MYBUBELLY services
It's up to you decide to renew each month and we will send you a message to do so.
And you can stop the subscription when you wish.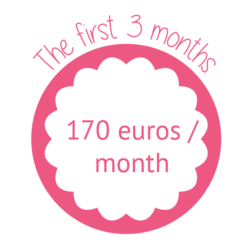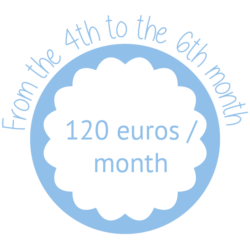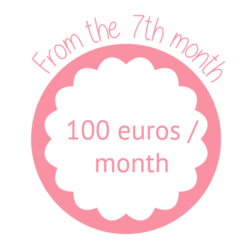 Of course you will be delighted with the baby's arrival, girl or boy.
But if our method has not worked for you,
we will reimburse you.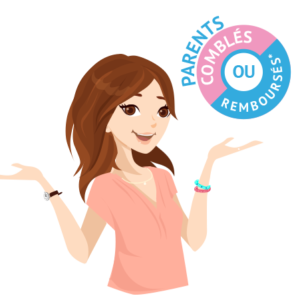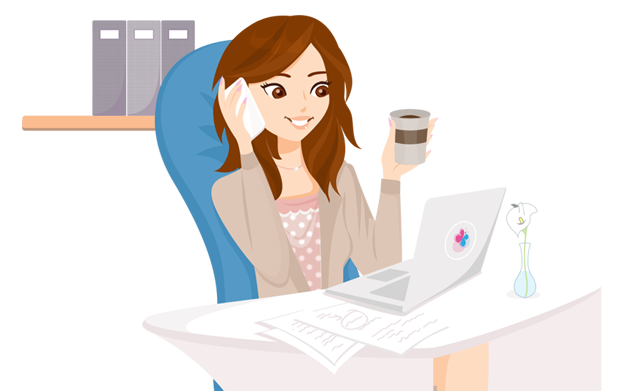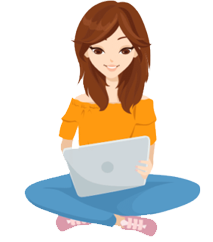 NEWSLETTER
Don't miss any of our news, our advice or any of MyBuBelly Community life –
sign up for the newsletter.

They tried, it worked,
and they testify with the heart!
Clémentine B.
"A revolutionary method! I was sceptical to begin with but it worked for me too!
It was the best present I could give my husband!
After 2 princesses, 11 years had gone by, and I was able to nudge destiny with Bub and get the prince we were hoping for so much.
Thank you Mybubelly, which monitored, reassured, supported and enabled me to have a boy easily."
Diane K
My dream finally came true.

A few years after the birth of my daughter, my husband and I wanted to have a second child, this time a boy. I followed the 'boy' diet to the letter for more than 3 months until my pregnancy was confirmed. And a few months later, we heard the news: It was a BOY!!!! We felt immense joy! The diet is easy to follow, the food supplements are natural and the recommendations are clear. And there is a result. I recommend that all future mums follow this unrestrictive diet that will achieve want you want: to have a child and choose his or her sex naturally.
Nathalie M.
A few years after the birth of my son, I really wanted a little girl to join our family. Having come from a line of women, it was very important to me to continue this tradition. I discovered the Mybubelly method. And I was won over by this 100% natural method. The personalised coaching, the daily text messages. More than a method to follow, Eve was part of my life for several months.
Easy, fun and very feminine, the Mybubelly method is accessible to all, in all the circumstances of a woman's life. The meals are healthy and delicious. And our little miracle arrived! The box takes pride of place in our daughter's room. But I like the blue box too…

What if we wanted a boy now….?
Oriane H
No more blue shirts, white polo necks and jeans… cars, super heroes and building blocks! Today, I can finally go shopping for dresses, pink and dolls! Nothing is too beautiful for my little princess who finally arrived after my 2 princes. If Eve had not supported me and I hadn't discovered Mybubelly, I would no doubt be choosing a new football! To beat the statistics, you just need to follow the programme… It's simple, very well explained and totally natural. I felt supported and assisted from start to finish. A dream.
Thank you. I look forward to passing it on to my friends.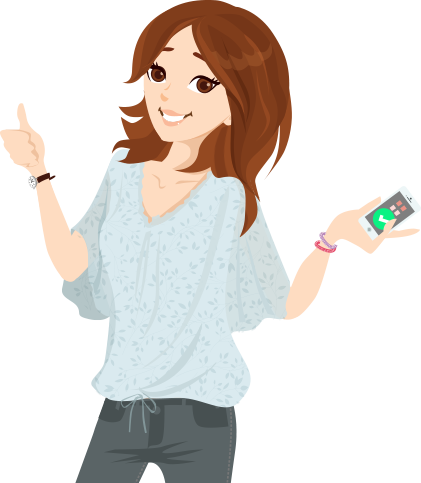 Give the MyBuBelly method to a friend or family member as a gift!